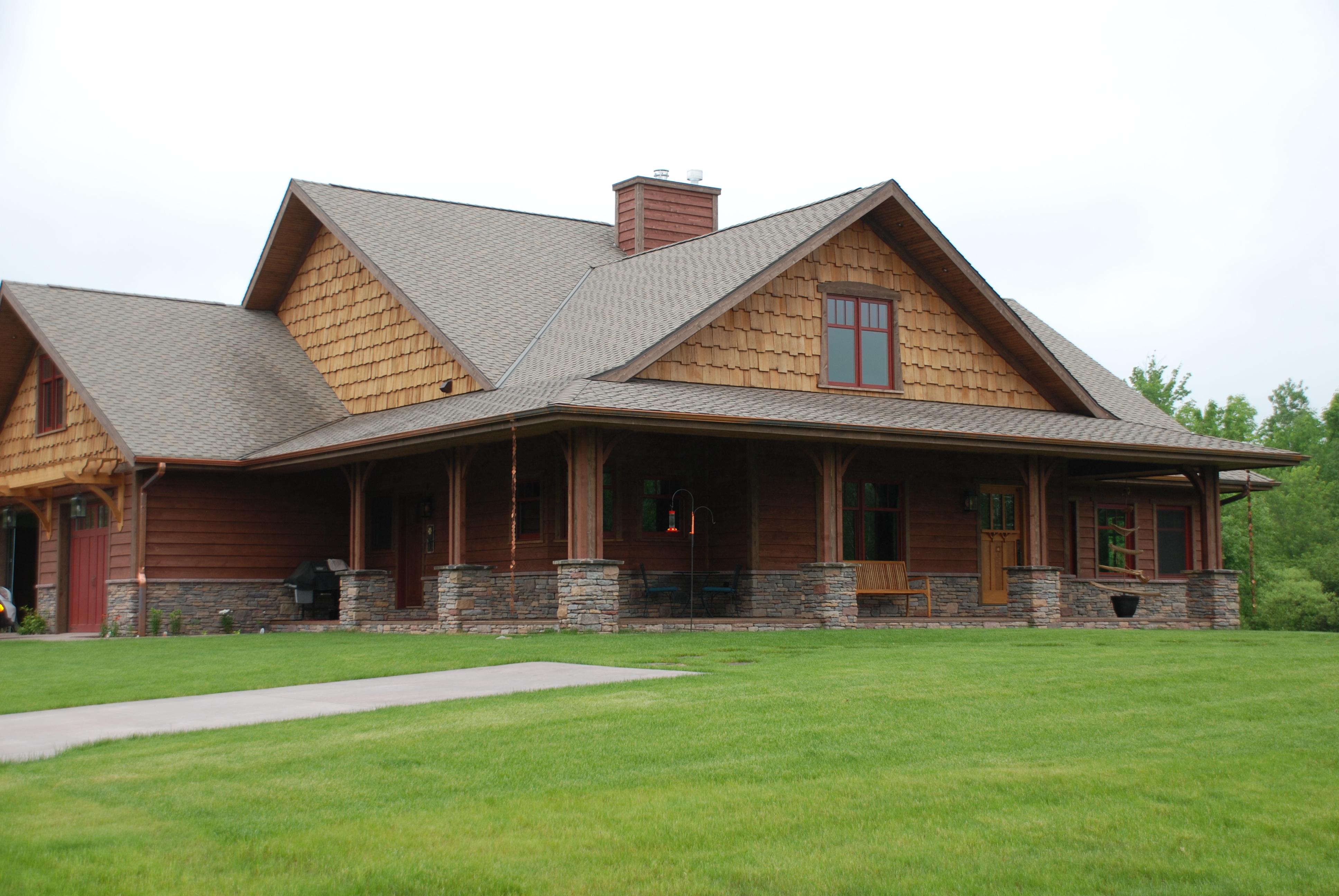 CUSTOM HOME
Hoeft Construction has built many custom homes over the last 20+ years. Not only can you come walk through our custom model home on Hwy 51, we can also make an appointment with past customers who are so delighted with their custom home they would love to share it with you. Give us a call or stop in today to start designing your custom home! 
CUSTOM HOME
"Over the past nine months, my wife and I have had the wonderful privilege of working with Ron and Heidi on building our new home. Before we started, we really had no idea of how we were going to design and enhance all the details to create the dream home we had envisioned. With their assistance, making decisions seem effortless. They were caring and meticulous throughout the entire process and we could not have been more pleased with the end result. We forged a relationship that was professional and personal and a friendship that will last for years to come." - Jake & Tina Kretzschmar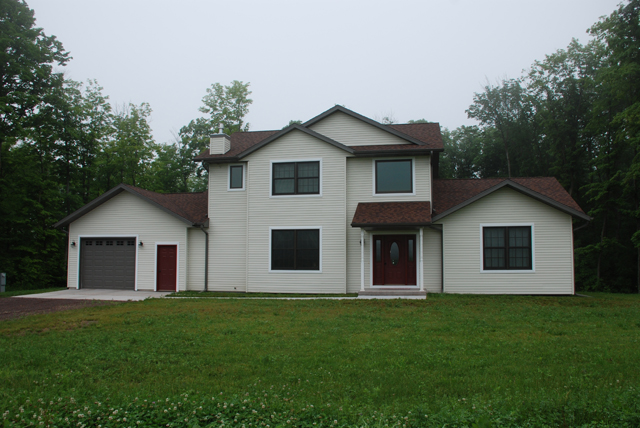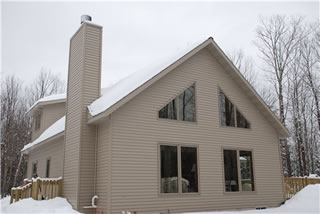 CUSTOM HOME
"You have made it possible for me to begin the New Year in my beautiful new house. There are not enough ways for me to thank you and your wonderful crew for making my dream come true. I couldn't have gone through this process without your constant assurance that it will "happen". You have consistently gone "above and beyond" what any other builder would have considered his responsibility.
If there is anyone who would like to tour my house I would be honored to show the what a beautiful house Hoeft Construction built for me.
God bless you all and again a BIG thanks to you, your wonderful crew, and family." -Judy Mayer
CUSTOM HOME
Hoeft Construction has done many unique and special projects over the years. Give us a call today and let us help you create that one of a kind project you've always wanted.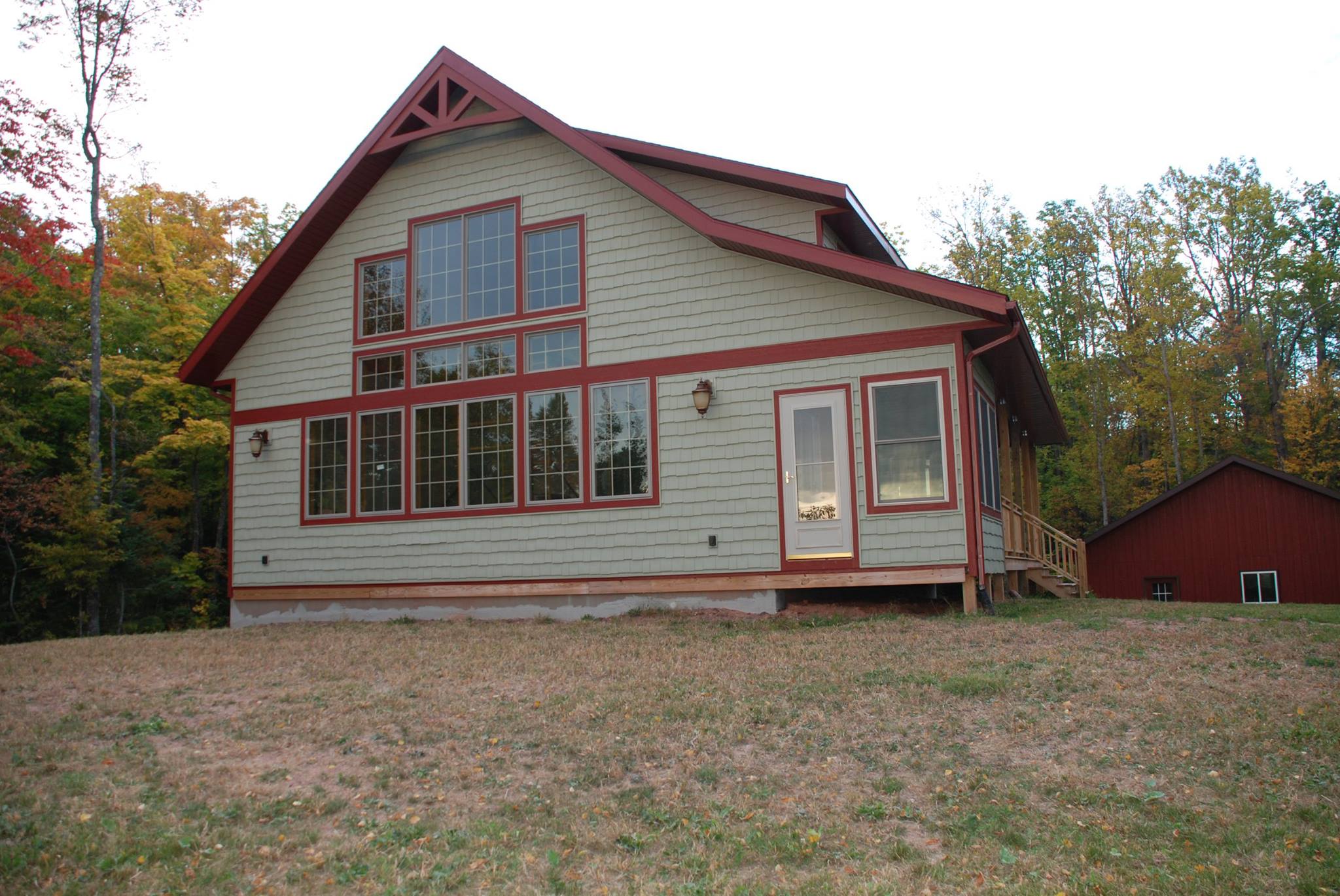 CUSTOM MODEL
Come see our custom model home. Just 1 Mile South Of Hurley On Hwy 51.
12448 N. Hwy 51
Hurley, WI 54534
Phone: (715) 561-2460